Our method
Step-by-step plan for structural analyses
1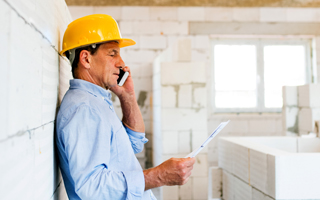 Contact with our engineers
After you submit a request for an analysis by phone or e-mail, our structural engineer will take a closer look at your situation, inquire after your specific wishes and ask the necessary questions about your project. Based on all this input, our structural engineer will then get started on step 2.
2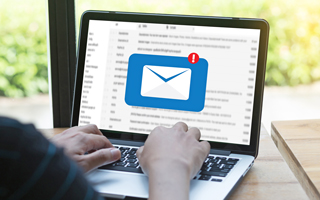 Quote and explanation by e-mail
Next, you will receive a detailed digital quote, tailored entirely to your situation and your specific needs and wishes.
If you have any questions after reading through your quote, please do not hesitate to contact us. After you agree to the quote, we will get to work for you.
3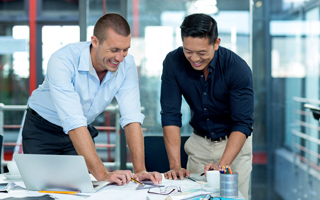 Digital analysis sent straight to your inbox
We will send our digital stability analysis for your project straight to your inbox.
If you have any questions about the analysis, please feel free to contact our structural engineer.
After completion
At Concrete Block Engineers, we aim to advise our clients on the safety aspects of their stacked walls as quickly and efficiently as possible. We have organised our processes in such a way that we can continue to offer customers competitive rates.
After you receive your analysis, we will send you the invoice on the same day. The payment term of this invoice is 30 days for the Netherlands and 14 days for other countries. For questions about an invoice, please call us on +31 (0) 182 231 400 during office hours (Dutch/English) or send an e-mail to: info@concreteblockengineers.nl.
Concrete Block Engineers works together with the following partners: